Description
The Shaw Neighborhood Improvement Association (SNIA) has hosted the very popular Shaw Art Fair each fall since 1993. Located on the tree-lined parkway of beautiful Flora Place at Tower Grove Avenue, the Historic Shaw Art Fair is one of the premier fine art and fine craft fairs in the St. Louis area.
Fine Art and Fine Craft
It is highly rated by art fair magazines and participating artists. Roughly 135 top caliber artists and craftspeople from around the country are selected each year to participate in the professionally juried event.
Music
Over a dozen local bands perform over both days. The fair hosts musicians from country to classical, blues to hip-hop, rock to jazz. Regularly attracting some of the area's best established and up-and-coming talent, the band stand is set up in the middle of the fair for you to see your favorite band or discover new music.
Food and Drink
The Historic Shaw Art Fair offers foods from local vendors as well as local soft drinks. The fair serves Four Hands Beer along with wine and spirits.
Children's Activities
Face painting, art creation, educational activities and a puppet show are all available for children to enjoy.
Date & Time
Oct 5 - 3, 2021
Venue Details
Flora Place, Shaw Neighborhood
4200 Flora Place, St. Louis, Missouri, 63110, United States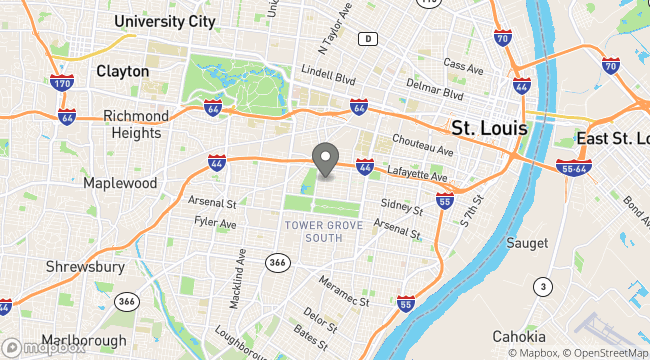 Shaw Neighborhood Improvement Association